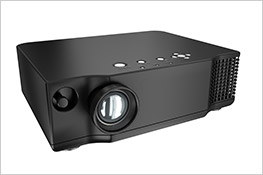 Portable projection system that designed to fit on the edge of a table.
Flat Panel Displays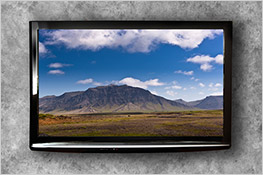 Crystal clear high definition and high durability for all of your display needs.
AV Carts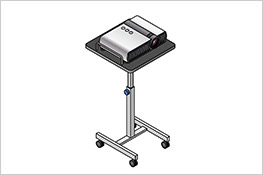 Audio/Visual carts specifically designed to make our presentation hardware as mobile as you are.
Meeting Room Furniture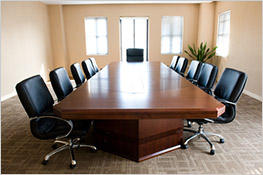 From ergonomic seating to desks and tables, we have the furniture to fit virtually any meeting space.
Meeting Space Design Services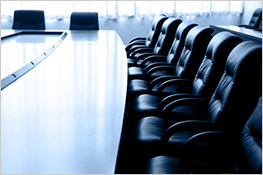 Envoy consultants bring years of field experience to your meeting space design project.
Setup & Tear-down Services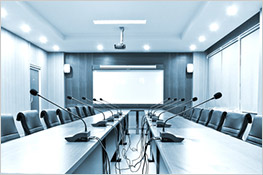 Envoy Setup & Tear-down Services take care of your seating and technical requirements.
Equipment Rental Services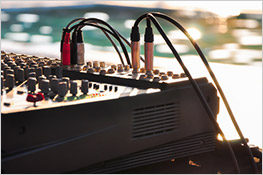 If you need specialized event equipment, Envoy Equipment Rental Services can help.
Event Lighting
Services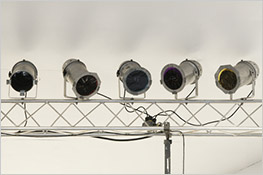 Envoy Event Lighting Services brings professional lighting equipment and expertise to you.