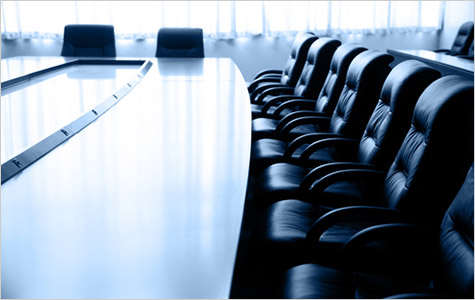 Meeting Space Design Services
Conference rooms and dedicated meeting spaces should encourage great ideas... not stifle them. Envoy consultants bring years of field experience to your meeting space design project, helping you leverage space and equipment for improved productivity and efficiency.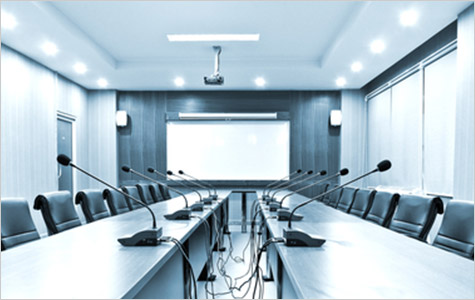 Setup & Tear-down Services
When you have a large meeting or conference coming up, time spent worrying about setup is time you could be spending perfecting your presentation. Envoy Setup & Tear-down Services take care of your seating and technical requirements so you can focus on what you do best.
Equipment Rental Services
If you need specialized event equipment but don't want to purchase and store hardware year-round, Envoy Equipment Rental Services can help. Our inventory includes a wide selection of projectors, display monitors, microphones and speakers, lighting and sound boards, and more. With hourly pricing, you pay only for what you need, when you need it.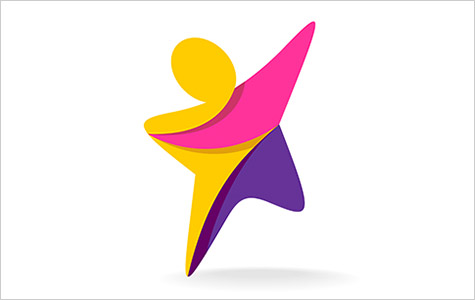 Logo Personalization Services
Whether you're planning a conference, a convention, or a company retreat, Envoy Logo Personalization Services can help your event stand out. First, our consultants meet with you to determine the theme of your event. Next, our talented artists work with you to create your perfect logo, using your approved company color palette.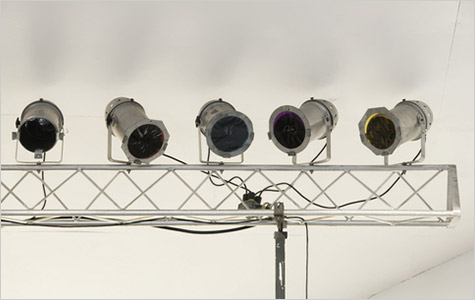 Event Lighting Services
Envoy Event Lighting Services can bring professional lighting equipment and expertise to your event. Whether you need basic lighting for a hotel ballroom or concert-grade effects for an outdoor venue, our team of lighting technicians will provide the equipment, provide setup and tear-down, and operate the light board during your event.